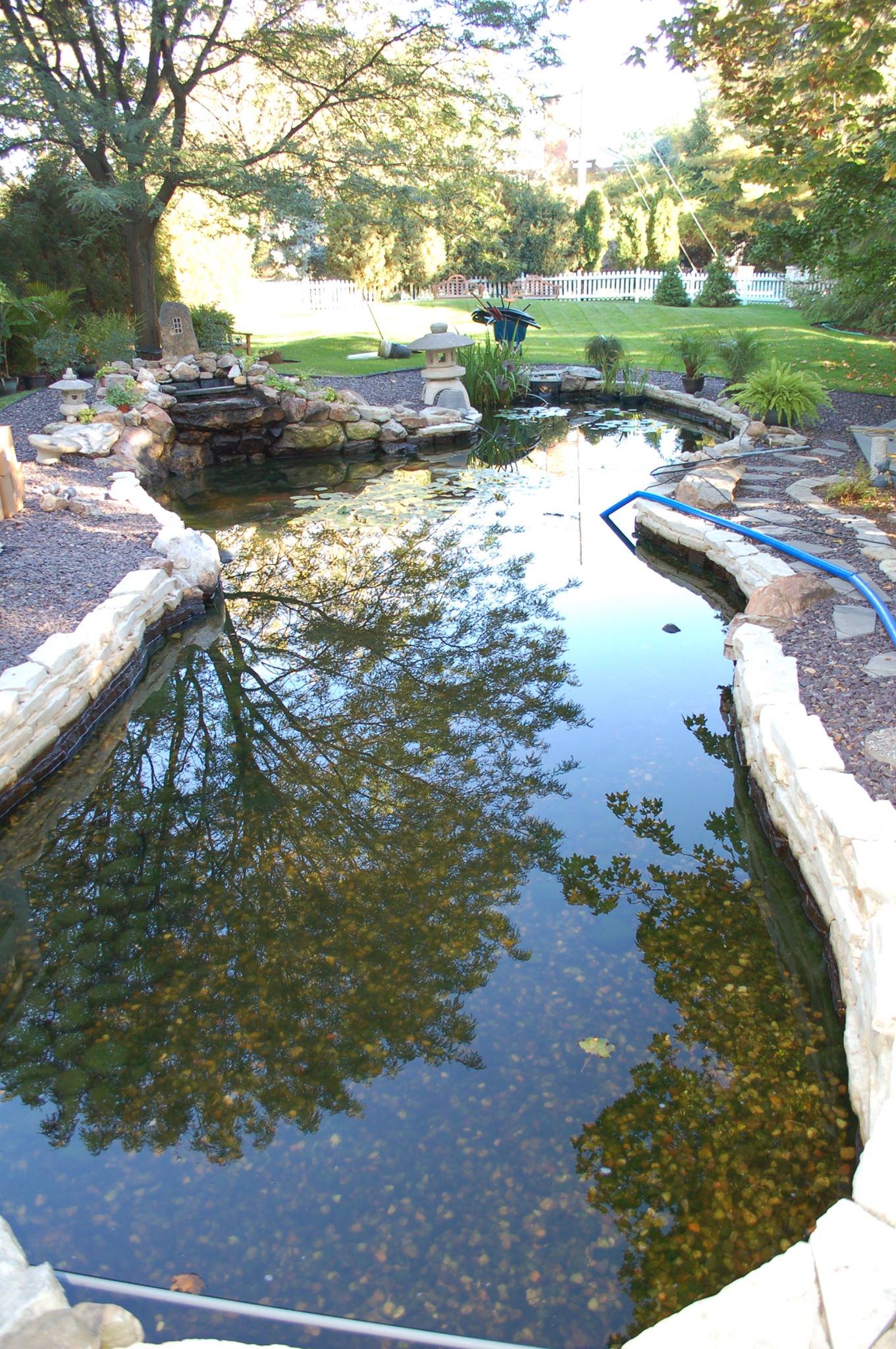 White Water Filters
Pond Supply Store, Fish, Plants, Water Treatments ​& Much More
Serving Geneva, St. Charles, Aurora-Illinois-IL & Surrounding Areas
ABOUT US
Pond Supply Store
​White Water Filters
Pond Supply Store In The Geneva, St. Charles, Aurora-Illinois-IL & Surrounding Areas
Our goal is to ensure that every customer that purchases a product from our Batavia, Illinois (IL) area Pond Store has a complete understanding of how that product works and how to install & maintain that product. We are confident you will not find a more informational retail Pond center in our area of Illinois that compares to ours.
Pond Fish, Fish Food, Fish Nets & Aquatic Plants, Soil & Fertilizer Tabs, Plant Supplies
Aquatic Plants & the fish waste nutrients that feed them are Mother Nature's true filters. Plants are great for adding character to a pond by providing color and texture, but from a filtration perspective, they're second to none. Thriving from the excess nutrients provided by fish in a pond, and depriving algae of its food source, the aquatic plants in a water garden, given proper coverage, are critical for the overall health of the ecosystem. We carry everything you need to care for your plants and fish no matter the season, stop in today.
Pond & Water Feature Kits, Pumps, Liner, Fabric, Pipe & Filtration Products
Backyard Pond Filtration is one of the most important components in
maintaining
a healthy and balanced ecosystem. Quality filtration equipment is necessary to maintain optimum water quality.
White Water Filters
offers a wide selection of premium pond filters, skimmers, pumps, filter media, pipe, liner, lights, and everything to suit any budget or water feature products. We carry kits to easily install
ponds
, pondless waterfalls & fountains of all sizes and varieties,
Contact us
, or stop in the store today to learn more.
Pond & Water Feature Additives, Treatments, Treatment Systems & Algae Control Products
Pond water treatments are designed to break down many of the things that can cause problems for your pond, such as, excess nutrients and fish waste, muck and debris on rocks and gravel. White Water Filters can help you find pond water conditioners, beneficial bacteria additives, natural barley products, and more, to treat whatever may be plaguing your Geneva, Batavia, St. Charles, Illinois area pond.
Pond, Fountain & Water Feature Installation Products, LED Underwater Lights
With so many different types of water features out there in the ground, it's hard to know exactly what products our clients are going to need. We stock a wide variety of parts, fittings, silicone, black waterfall spray foam, epdm liner patches, primer, seam & cover tape, bulkhead fittings, and plumbing parts, underwater LED lights for waterfalls, ponds and landscaping. Basically we carry everything you need to properly install any type of water feature, Contact Us, or stop in the store today to get what you need for your project.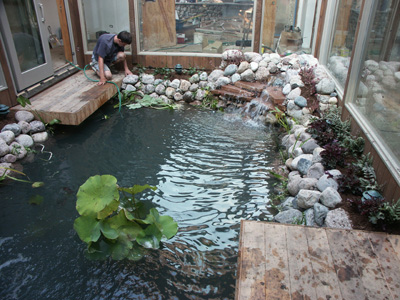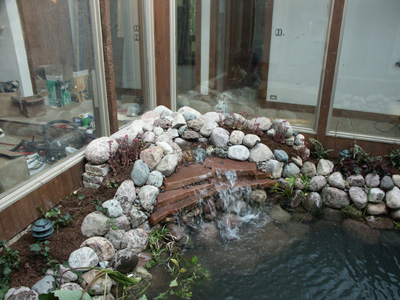 White Water Filters
Informational Links On The Web